Birthdays are like Fiestas which means Food! Food! Food!
November is a month fully loaded with birthdays. Is it because these November babies were "made" during the LOVE month of February? LoL! That's something for you to think about. A lot of my friends and relatives celebrates their birth anniversaries this month. For the CRUZ clan (relatives from my Father's side), we have listed 18 (if I'm not mistaken) people. Some have passed away but most of them were able to celebrate with us last Sunday. This gathering was obviously planned since each family had to bring their specialties. I was tasked to bring loot bags for the kids but wasn't able to buy the bags and ended up bringing 2 pots filled with candies. I thought it will be a lot more fun if the kids and kids-at-heart will have to play the game and get candies and cash prizes too. I was indeed right. It was totally memorable and we are hoping we could do this monthly perhaps? haha!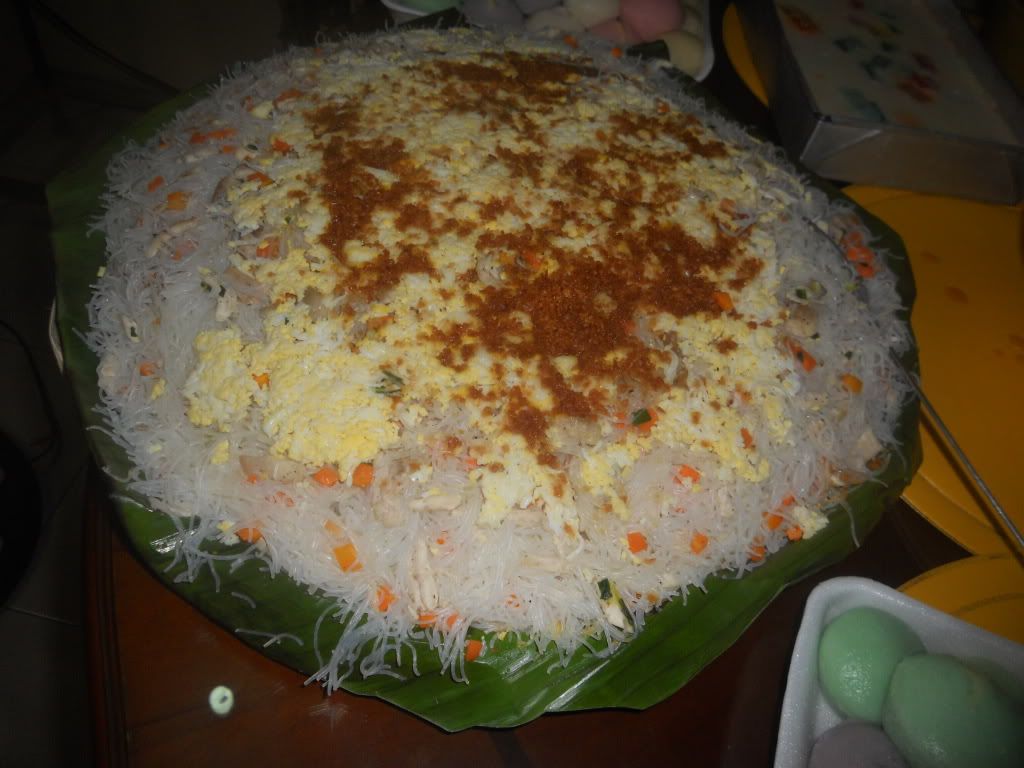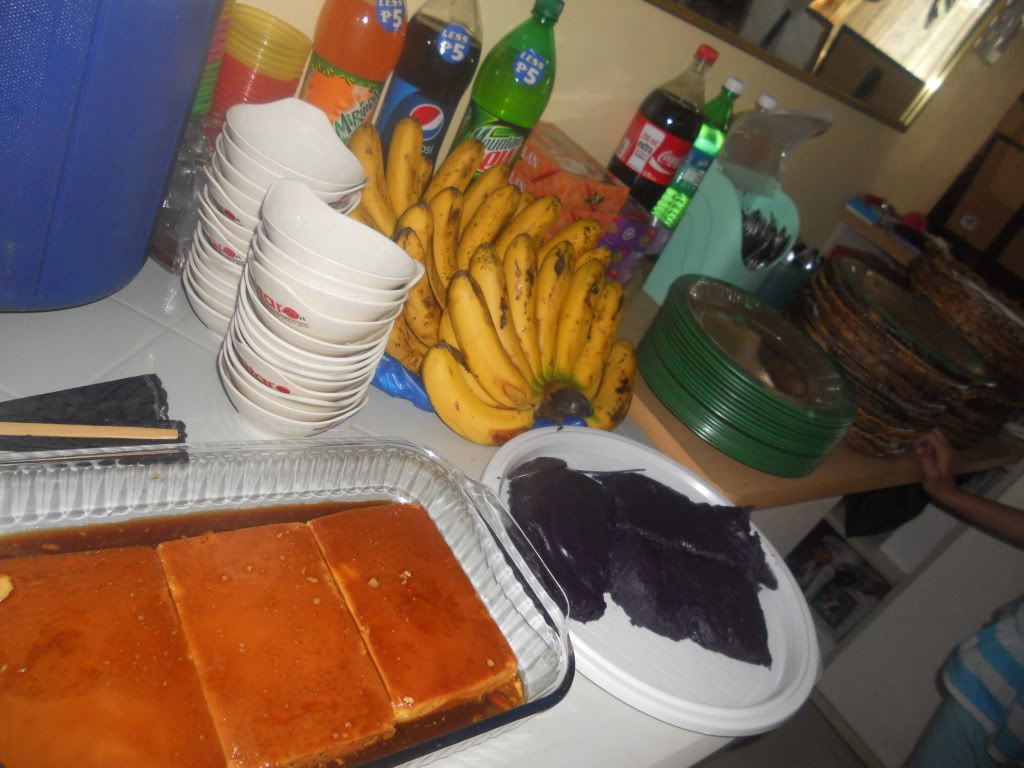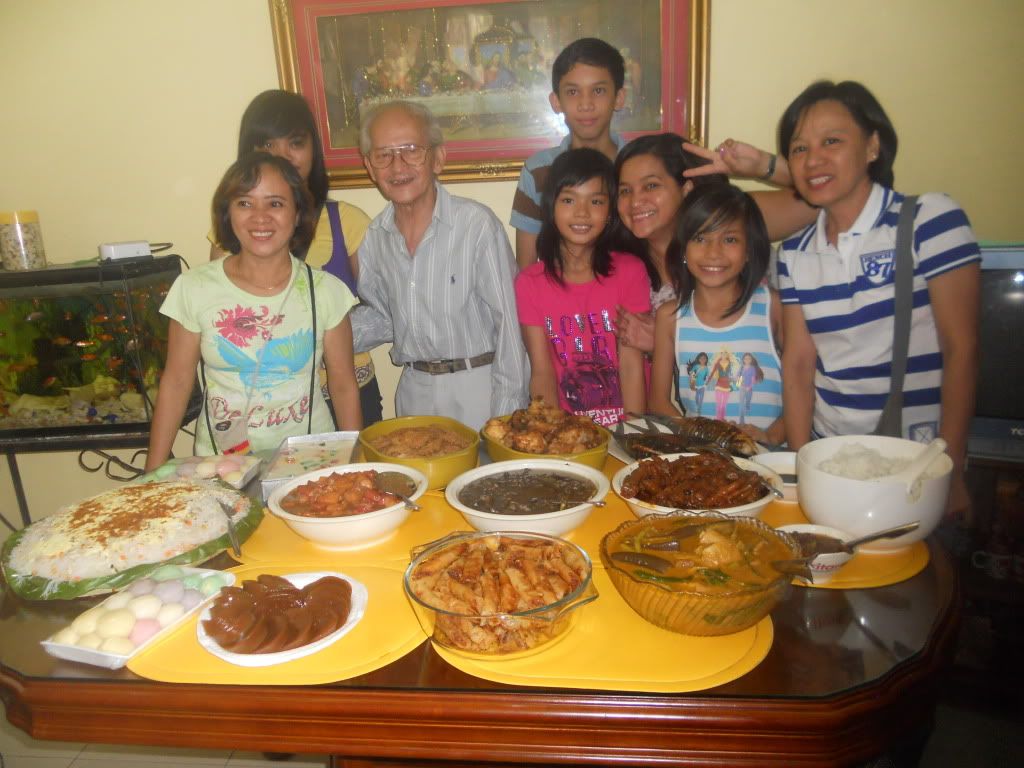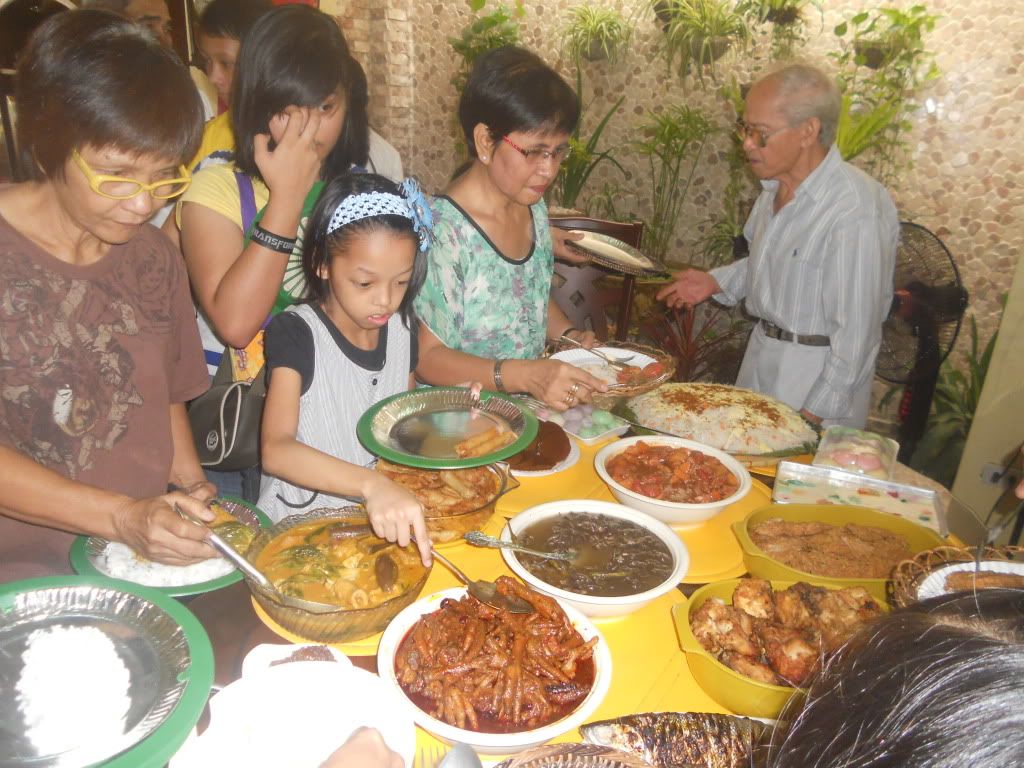 Notice how BIG the clan is? As far as I remember, we were not complete that day yet. It was a fun & deliciously filled day for each of us. My girls? – TIRED!